We aim for responsiveness, integrity and reputation. That's exactly what we've succeeded in achieving at Arizona Paving & Maintenance.
With more than 26 years of industry experience under his own tool belt, company owner and founder Dickerson sets high standards for his company team – and team members continuously meet them.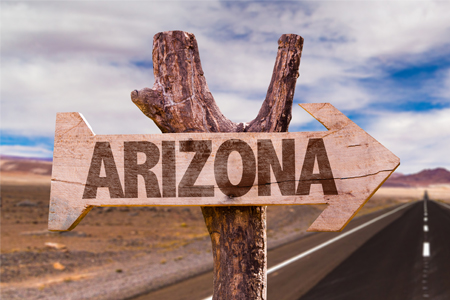 High Standards
Those high standards have never wavered throughout the company's nearly 18-year history, with each company manager and officer offering a depth and breadth of industry experience, skills and knowledge.
Each manager of our Arizona Paving and Maintenance team has an average of more than 20 years industry experience, with a combined total of more than 200 years of skills and hands-on involvement with paving. Our client list includes parking lot projects for the Arizona State Capital building in Phoenix, dozens of Bank of America locations throughout the state, truck stops, churches, as well as homeowner association street projects that have included some as large as almost 2 million square feet.
Located in the greater Phoenix region, Arizona Paving and Maintenance provides services throughout the entire state, meeting not only the needs of all its clients but also achieving the overall goal Dickerson set when he first founded the company.
Have a question, concern or job that needs attention? Give us a call! (480) 649-3800